Kreatívan

Derűsen

Rugalmasan

Intelligens megoldásokkal

Ügyfélközpontúan
Forrásra lenne szüksége? Esetleg vállalkozás indításban gondolkozik? Meglévő termékét, szolgáltatásait szeretné fejleszteni? Velünk könnyebb!
Read more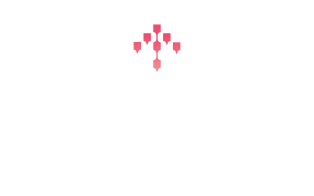 Nézd meg milyen TÉRÍTÉSMENTES üzletfejlesztési képzéseket, tréningeket és rendezvényeket kínálunk KKV-k és közszolgáltatók részére a DigitalTech EDIH projekt keretében!
Let's take a look at what has happened recently with us!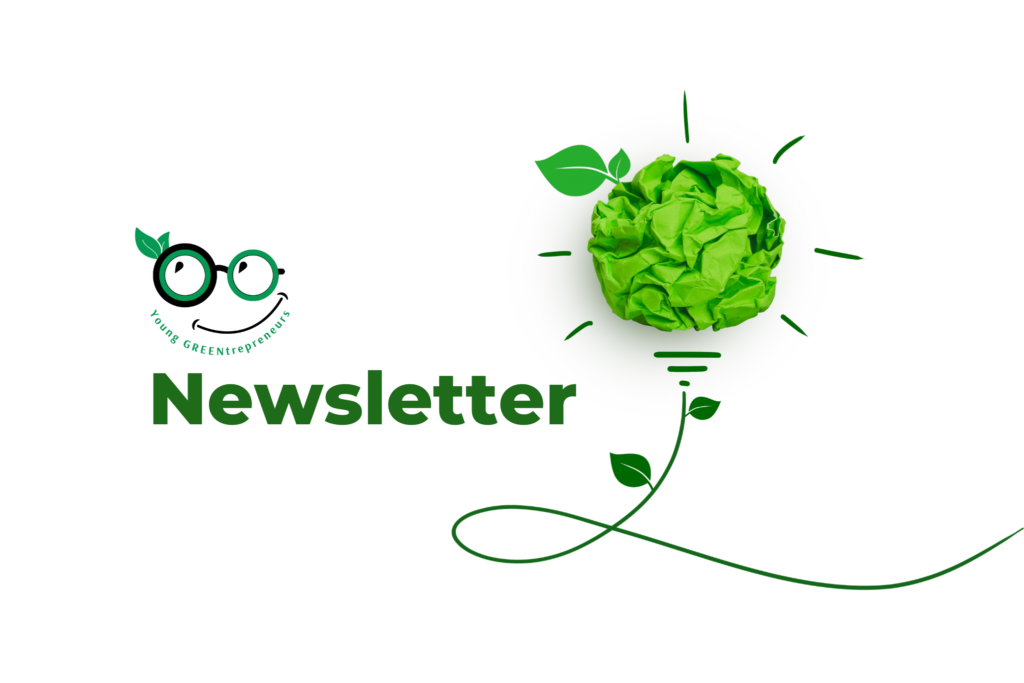 TOPICALITIES
Discover the latest insights, updates, and exclusive content in our 3rd Project Newsletter!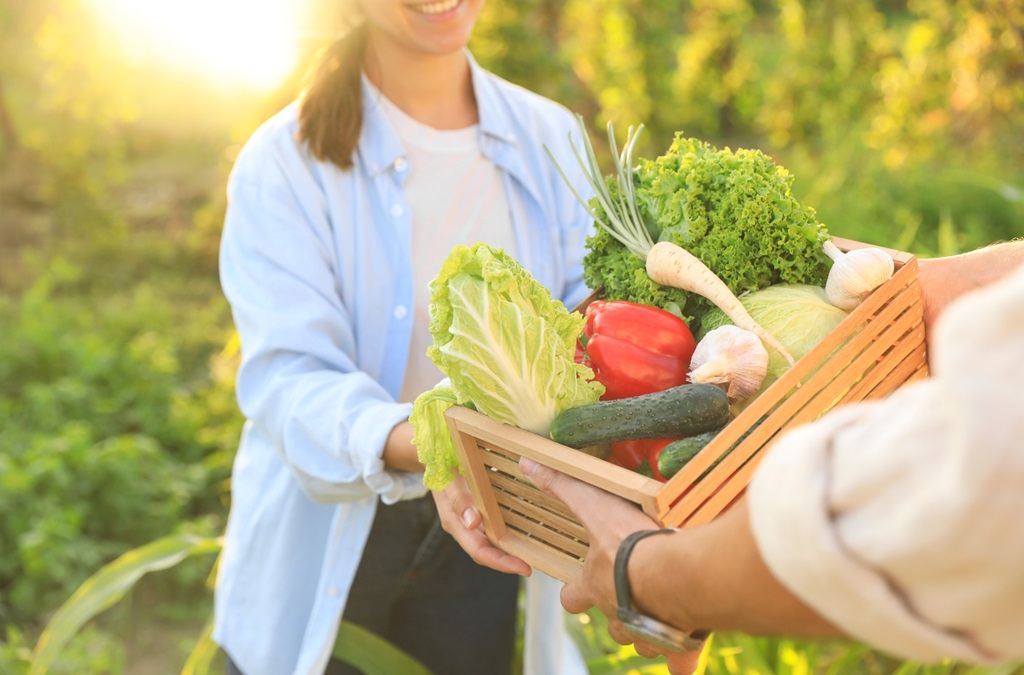 EVENT
NOVEMBER 28-án és DECEMBER 7-én egy izgalmas és inspiráló rendezvény két állomására kerül sor Sümegen az Éltető Balaton-felvidékért Egyesülettel közös szervezésben.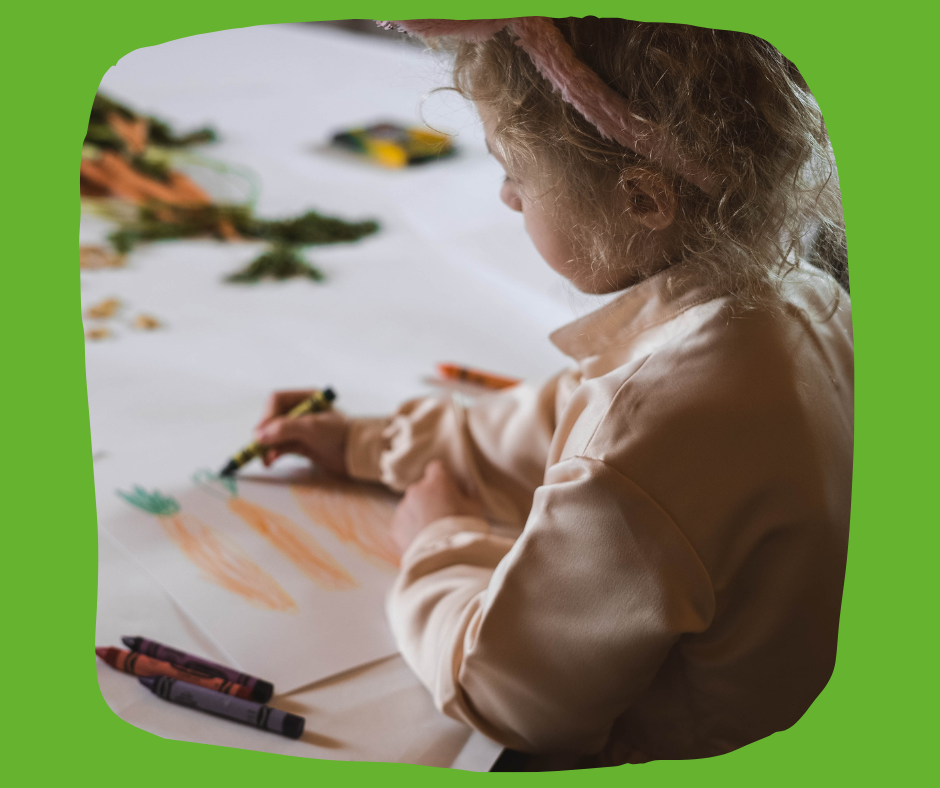 PÁLYÁZAT
Rajzversenyt hirdetünk általános iskolás diákok számára, az Agro4SDGs projektünk részeként. Iskolák csatlakozását is várjuk!
Our innovation agency supports the development of enterprises, startups, R&D, non-profit organizations, municipalities and institutions with the following services:
Creativity for innovation
As a coordinator of regional innovation processes and an international intermediary for businesses in the region, our Agency has been providing services to organisations on the supply and demand side of innovation since 2005.
The activities of Central Transdanubian Regional Innovation Agency (CTRIA) are fairly diverse. We mostly write and win tenders, manage national and international innovative projects, implement and popularize them, do business consulting, encourage innovation, shape knowledge and deal with technology transfer, training and mentoring on a nonprofit basis.
Our history
Since 2005, we have provided innovation support services to more than 200 national and 100 foreign partners. It's easier with us! Get to know our company history!
Our team
We are dynamic and committed. As experts in several fields, we have two things in common: love for innovation and a proactive attitude.
Get to know us!
Find out what international and national projects we have been involved in before and what we are working on now.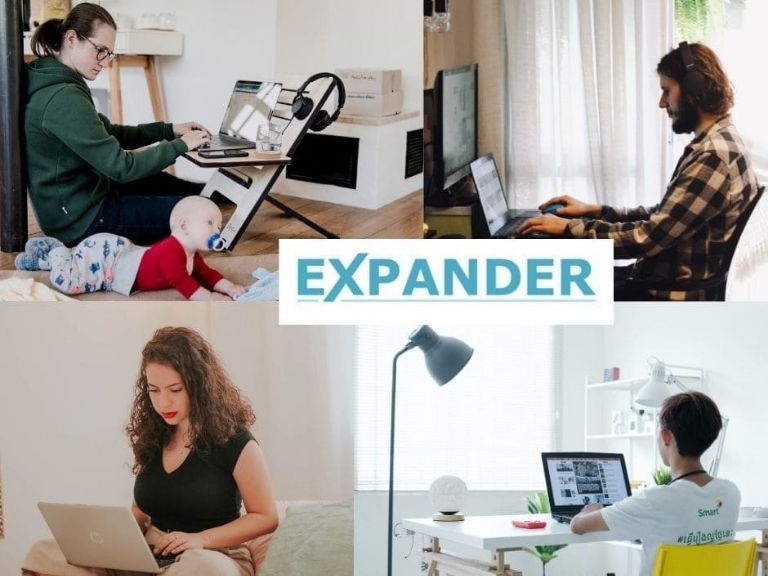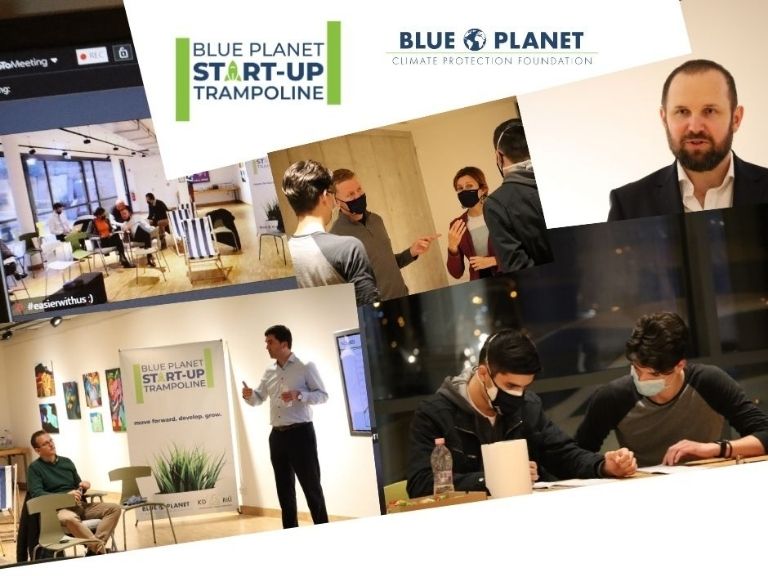 We have participated and are still participating in TÁMOP, GINOP, Széchenyi 2020 and other national projects. Our national projects focus on supporting the organisational development of small and medium-sized enterprises, the dissemination of flexible employment and marketable dual training, and increasing the employment level in the region. We have also established the Central Transdanubian Regional Innovation Award.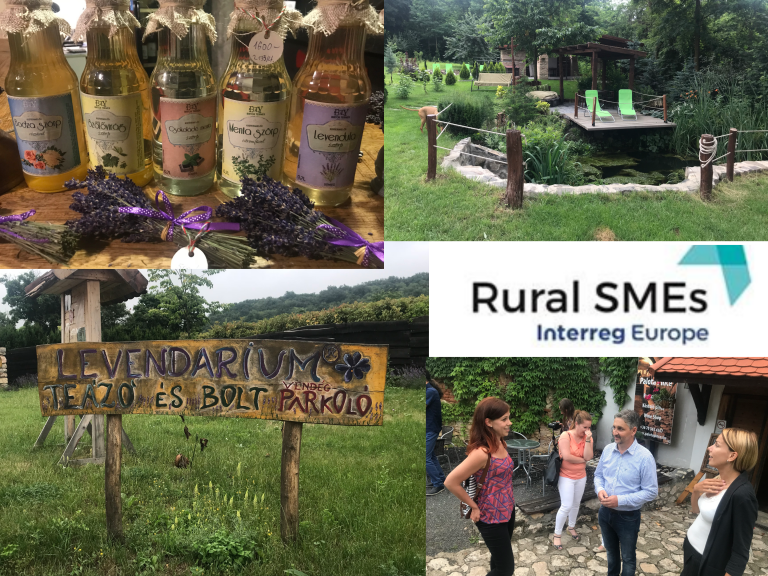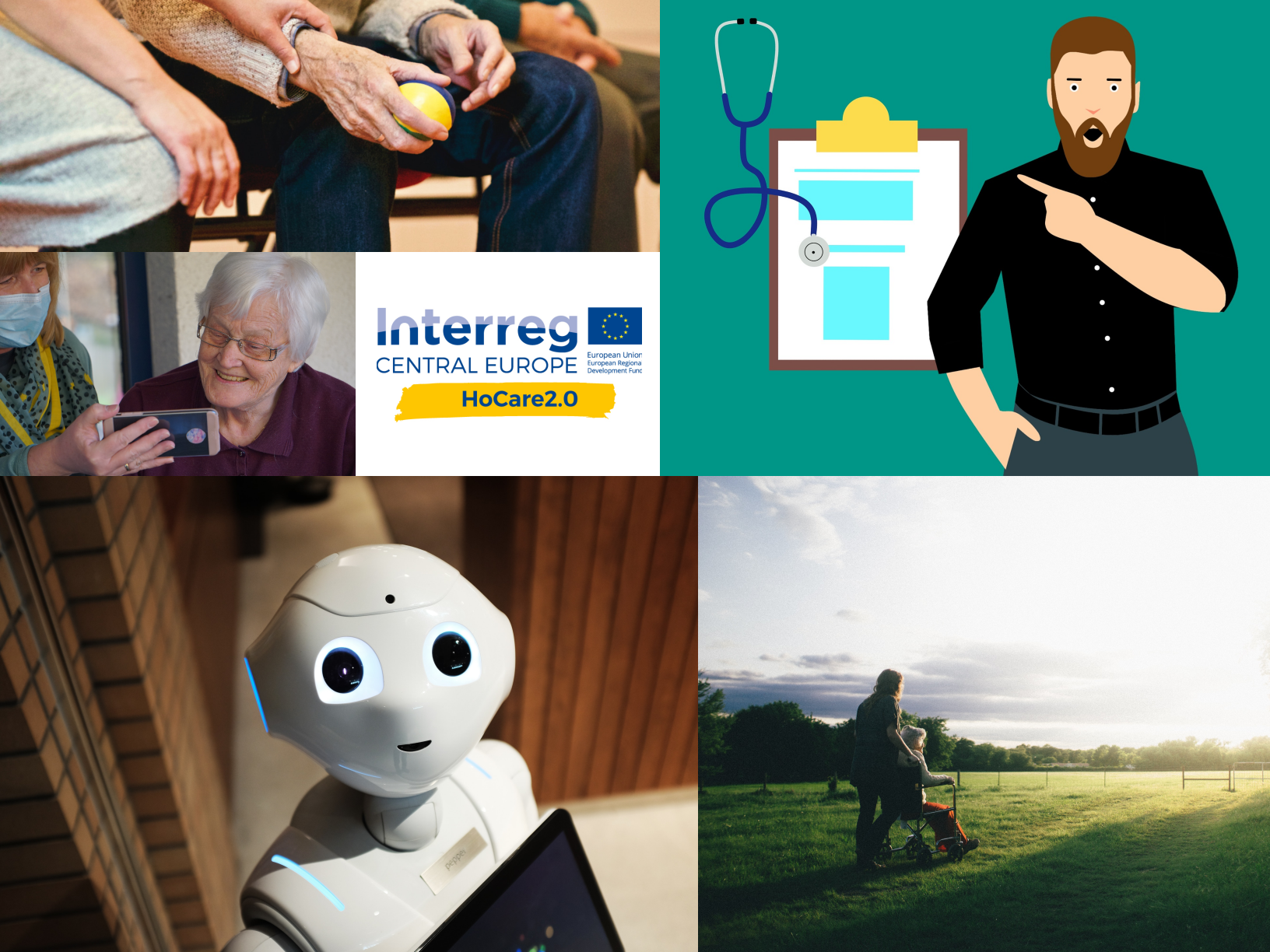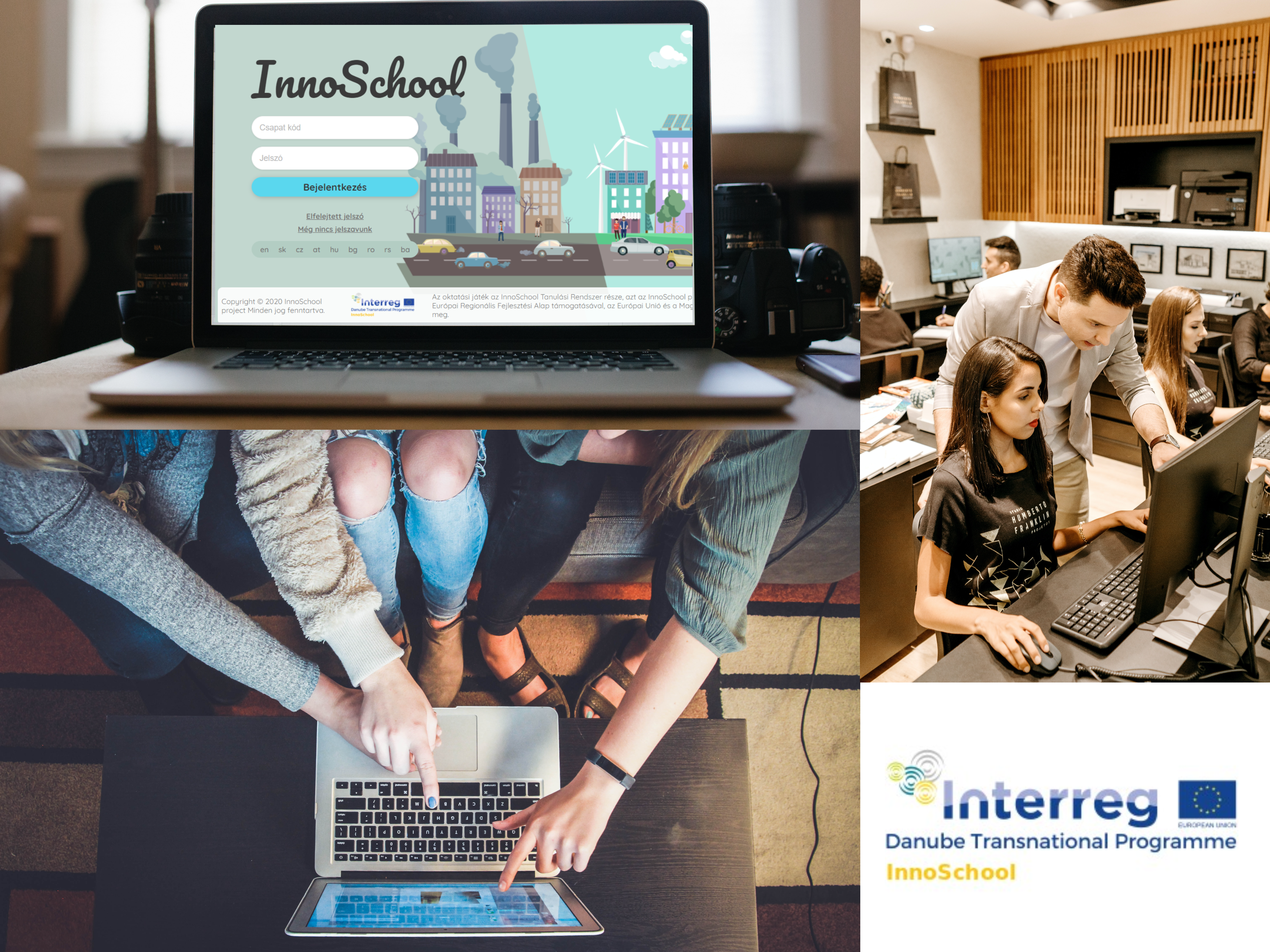 Development of sustainable urban environment, development of the Danube Region Compass to address the problems of economic integration of foreign workers, AgriGo4Cities (Urban Agriculture for Urban Transformation), development policies for rural enterprises and innovative SMEs. In addition to these, we are working on several other projects to enable development in the Central Transdanubian region.
Industrial property protection information point
Learn all about what you need to do to protect the assets you have created!
The service provides information on the full range of industrial property protection forms for companies, institutions, organisations, entrepreneurs and all interested parties.
Our customers come first, so it's important to us that we regularly assess our customers' satisfaction so that we can continually improve according to your needs.